When visiting our Olive Oil & Balsamics store, you'll find a great selection of imported olive oils and vinegars, salts, exotic herb mixes and more; together with a host of handcrafted ceramics and culinary accessories that are guaranteed to enhance any home dining experience. To enjoy the Olive Oil & Vinegar experience you don't have to be a culinary expert. Our knowledgeable staff are there to provide advice and offer helpful tips for preparing flavorful dishes using any of the products you will find in our stores.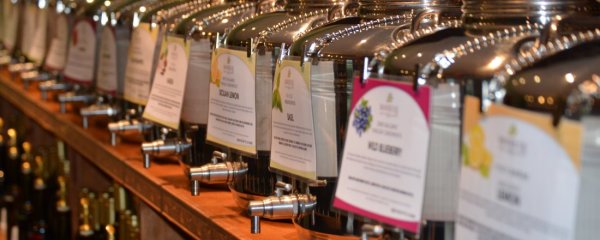 We are pleased to offer a selection of our more popular items through our on-line shop; coming soon, in time for Holiday shopping.

Gifts for all Occasions: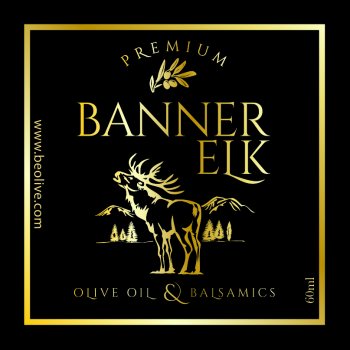 Need a perfect hostess gift for tonight's dinner party or something unexpected for your friend's birthday? No matter what the occasion, with a well-chosen gift from Banner Elk Olive Oil & Balsamics in our beautiful packaging, you will know that you have something uniquely special; your gift will look distinctly festive, whether it is just for you or a surprise for another culinary enthusiast!
Come Share Your Passion and experience our international flair. Sample, choose and enjoy a World Of Taste at Banner Elk Olive Oil & Balsamics.